Therapies
Neil practices a range of traditional Chinese therapies, and follows an integrated approach to treatment, using different therapies either on their own, or in combination, depending on your individual needs and preferences.
The therapies available are:
Traditional Chinese Acupuncture
Clinics
Neil's Acupuncture & Chinese Medicine clinics are available in Bristol and South Wales, and all therapies are available at all clinics. Online consultations are also possible for coaching and nutritional advice.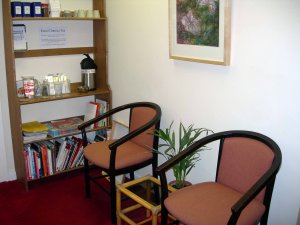 "A User's Guide To Chinese Medicine"
Neil's best-selling book is an an accessible guide to the theory and practice of Chinese Medicine, for those who are having, or considering having treatment, and for anyone interested in discovering this ancient form of medicine.
Written in simple, easy to understand language, it takes you through everything involved in diagnosis and treatment using the 5 branches of Chinese medicine: Acupuncture, Tui Na Massage, Nutrition, T'ai Chi / Qi Gong and Herbs.